1
« on: September 23, 2018, 12:13:57 am »
---
---
Hello and Welcome to blog 14!
We finally felt ready to launch our Kickstarter campaign. We have talked about this in our past blogs and we really need your help and support to make the game the way we want it to be and bring you all the best possible experience.
Here 's the Kickstarter page (click on the image to get redirected):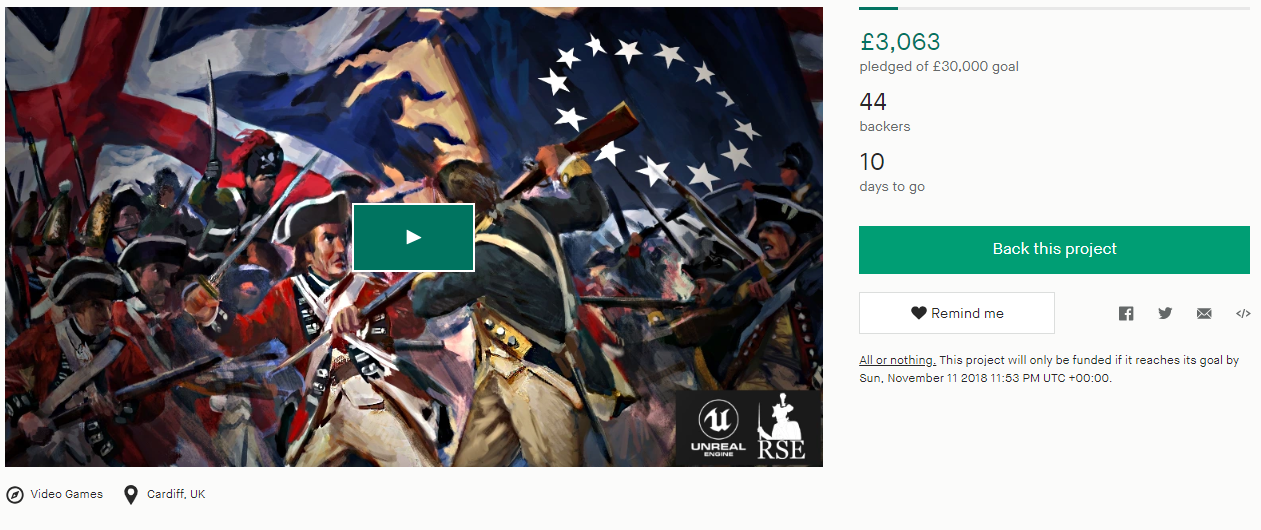 Here is the Kickstarter promotion video:
Thanks to everyone who supported us this far. Every donation is greatly appreciated but you can also help us by getting the word out!
See you soon.